Welcome to the West Hartford Therapy Center!
We provide people with integrated healing, wellness and vitality for mind, body and spirit. Our providers offer exceptional therapy services with dedication, compassion and respect.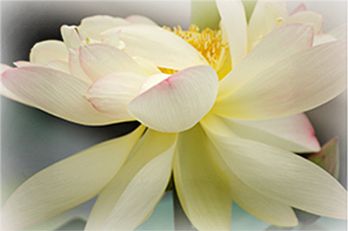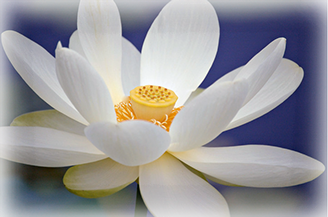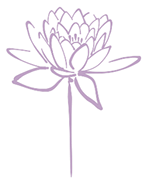 At West Hartford Therapy Center, we are a diverse group of professionals here for you in one location. Our knowledge and expertise in couples, individual and family counseling & therapy, body oriented psychotherapy, massage therapy, hypnotherapy, intuitive coaching, reiki, energy healing, essential oils and aromatherapy, will provide you with the results you are seeking, and help you achieve your goals.
Our holistic approach to wellness benefits all of you – your physical, emotional, mental and spiritual health. Together we bring over 50 years of collective experience to West Hartford Therapy Center. We provide care to people of all ages in a professional, warm and welcoming environment. Learn more about each practitioner and the services they offer here.
At West Hartford Therapy Center, we believe in the healing power of art work. With that in mind, we have committed to support our local area arts community inviting them to exhibit their work in our waiting room. To learn more about each artist please click here.
"The Lotus is a plant has long been associated with purity, rebirth and divinity."